Main content starts here, tab to start navigating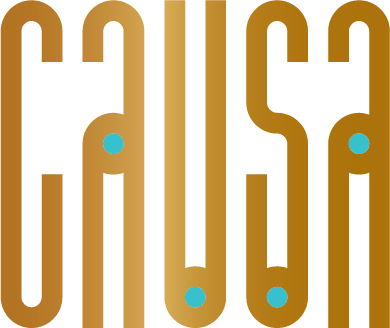 Slide 1 of 4
Slide 2 of 4
Slide 3 of 4
Slide 4 of 4
Hours & Location
920 Blagden Alley NW,
Washington, DC 20001
202-629-3942
info@causadc.com
Causa
Thursday, Friday, Saturday
5:00PM - 11:00PM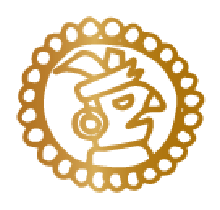 Blagden Alley is located between 9th & 10th st NW or M & N st NW.
The restaurant is located next to Tigerfork & La Colombe.
Please note there is only pedestrian traffic in the alley; vehicular traffic is not permitted.
Hourly and metered parking are available on surrounding streets.