Main content starts here, tab to start navigating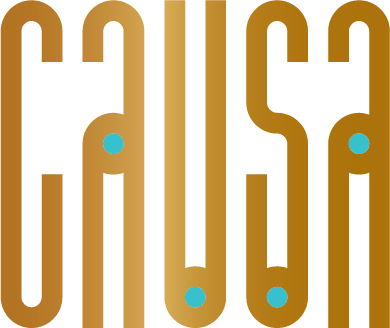 Slide 1 of 4
Slide 2 of 4
Slide 3 of 4
Slide 4 of 4
Hours & Location
920 Blagden Alley NW,
Washington, DC 20001
202-629-3942
info@causadc.com
Thursday, Friday, Saturday
5:00PM - 11:00PM
Blagden Alley is located between 9th & 10th st NW or M & N st NW, next to Tigerfork & La Colombe.
Please note there is only pedestrian traffic in the alley; vehicular traffic is not permitted. Hourly and metered parking are available on surrounding streets.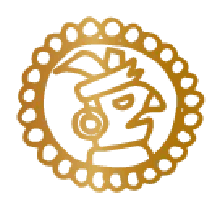 Causa is a Peruvian tasting experience by Chef Carlos Delgado, that tours through Peruvian Coastal and Andes cuisine.
The tasting experience begins with a six-course menu that brings you on a virtual trip throughout all the magnificent natural regions of Peru. This menu is designed for guests to add daily selections of whole fish, seafood, and other supplements from our Fish Market. Our chef sources the best quality seafood both locally and globally to showcase the vast selection found off the coast of Peru.
Enhance your experience even further with a remarkable wine pairing by Chad Spangler and curated Pisco flights by Glendon Hartley.
Please note, we cannot accommodate ANY allergies or dietary restrictions at this time.